Areas of Expertise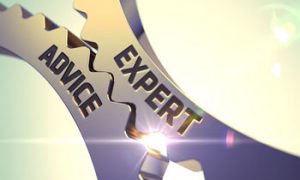 Navigating the legal system can be daunting. Whether your case involves criminal litigation, DUI defense, or is a complex business issue, you don't want to go it alone.
Jonathan H. Parker of Parker & Maloney, P.A. is a an experienced attorney, and handles:
Probate and Estate Administration
Business & Corporate Law
Case Strategy
Team Leadership
Case Management
DUI Defense
Transactional and Litigation
Mr. Parker manages a wide array of transactional and litigation maters.
He is meticulous in preparing all aspects of the cases he takes, including deposing and securing witnesses, pleadings, memoranda of law, analyzing witness statements and other documents in preparation for trial and preparing in-depth case analysis. This extends to effective trial strategies to successfully oversee cases, plea bargains and settlement negotiations.
He serves as a FINRA Arbitrator, deciding cases involving investor claims and firm claims against employees.
Additionally, for his business clients, he steers and facilitates day-to-day legal, marketing, advertising and promotional activities matters while striving to protect client assets, achieve client goals and implement cost-benefit analyses.
He has handled other areas of law including securities fraud, aviation disaster, and insurance defense litigation.
Mr. Parker conducts a myriad of financial seminars and made multiple television appearances regarding market analysis issues; quoted in Oprah Magazine, USA Today, The Miami Herald and The New York Post.