Estate Planning in Miami, Florida
Estate Planning in Miami, Florida
Estate Planning – Why Wills and Trusts?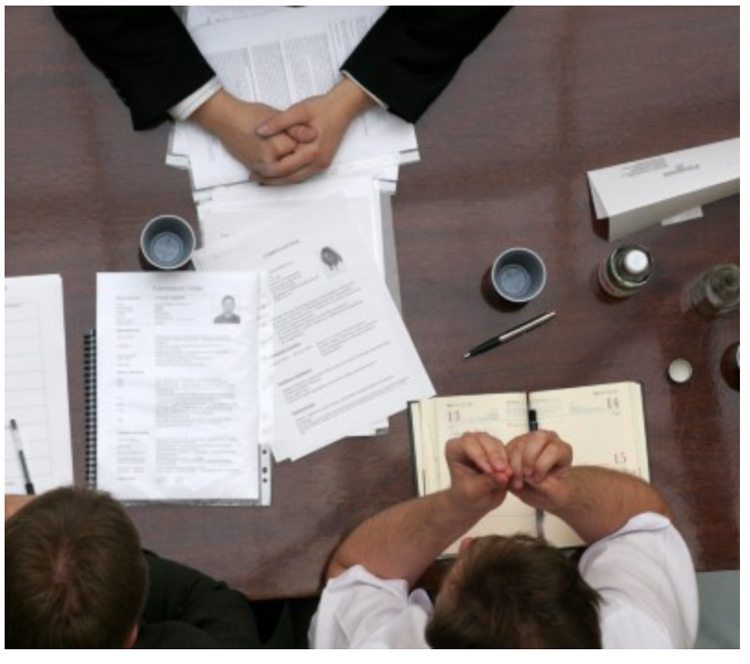 Generally, if you die without a will, trust, or other provision for the distribution of your money and property, that money and property will be distributed according to the law in your state of residence. It is slightly different in Florida, Hawaii and New Jersey, the three states where Jonathan Parker of Parker & Maloney handle probate matters. This is a complicated process, but essentially the state will determine who gets the property based on their relationship to you.
However, some property, such as joint bank accounts, insurance proceeds, 401Ks, and other financial investments, will be given to the person you designated as the beneficiary. Usually, the financial company or insurance company allows you to select the beneficiary at the time you open the account, and will allow you to change it at any time. Check with the company. If it's a joint account, that is if you and someone own the account together, the other account holder usually gets the balance when you die. Also in some states, things you own, such as a house, may be registered with your county as "community property." If that's the case, your surviving spouse becomes the sole owner on your death. In the state of Florida, while not community property, a surviving spouse cannot be disinherited and has an interest in the marital homestead residence regardless of what is included in a validly executed will.
Put Your Wishes in Writing
One way you can control the distribution of your property after death is through a will. But, even though your will can provide for information on how to distribute your assets, your beneficiaries or a named executor will still need to go through a court process called probate to distribute your property. You can also use a will to make arrangements for the care of your minor children.
Finally, you can arrange for the distribution of your property through a living trust. There are books and guides available that teach you how to do this yourself, but you should be very careful and make sure that these publications have been customized to comply with the law in your state. Whether or not to create a trust is a personal decision and you should hire a lawyer or other estate planning professional. Many excellent lawyers do not know the intricacies of trusts, wills and estate planning. Therefore it is not a good idea to make your estate plan a "DIY" do-it-yourself project.