About the Firm
About the Firm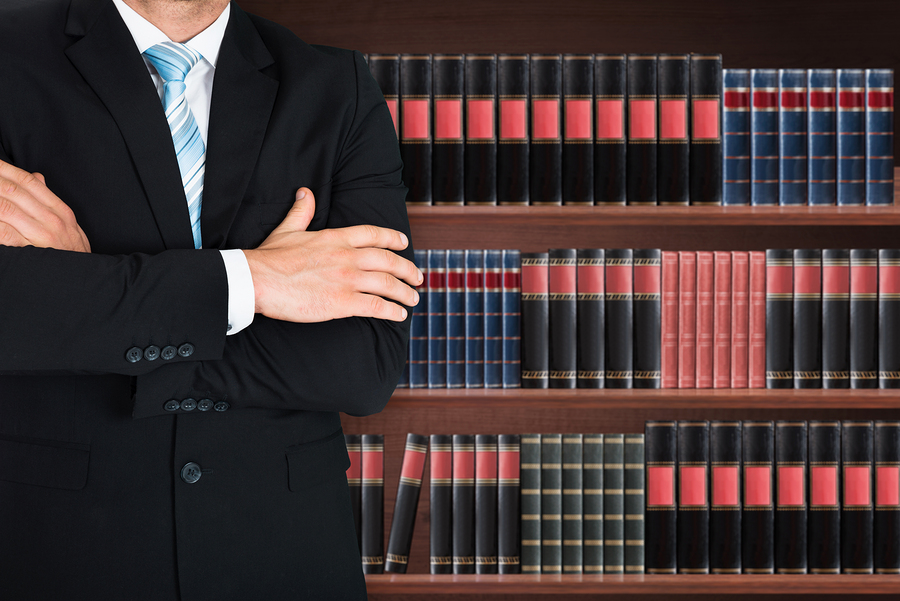 Attorney Jonathan H. Parker and Parker & Maloney, P.A. are dedicated to assisting our clients and understanding their needs. Developing long term attorney-client relationships and excelling in the practice of law have been hallmarks of our firm, which allow us to assist a diverse group of individuals and businesses to address and anticipate the legal challenges they face. We offer meetings over video chat.
Our Greatest Asset
Our attorneys come from different backgrounds with diverse expertise. Consequently, our clients can always count on our attorneys to relate to their situation. Give us a call and you will instantly recognize open communication skills plus our ability to grasp your legal needs. We stress an integrated, client-centered approach to solving legal problems. Jonathan H. Parker's attorneys, paralegal's and staff collaborate to address each client's particular legal needs.
Our Commitment
We work closely with our clients and other sources to enhance our attorneys' technical knowledge of the specifics of each case we take on. This is done across all areas of our practice from DUI Defense to Personal Injury to business practice. Our attorneys have visited the locations where clients were stopped, conducted field site visits and attended seminars to develop the expertise that promotes excellent results.
Our Top Priority
At Parker & Maloney, P.A., our top priority is safeguarding the client's interests. With this primary objective in mind, we strive to maintain a practice designed not only to achieve our clients' desired legal outcome but also to be competitive when it comes to legal expenses to meet our client's needs and expectations.