Contesting a Will After Probate
Contesting a Will After Probate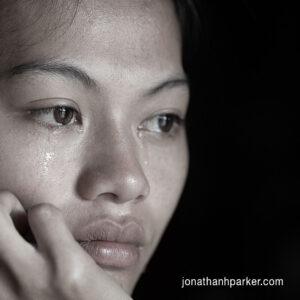 Have you been left out of a will or aren't getting what you deem is your fair share? If this has happened to you, you may have a legal option to contest the Will but be prepared to face an uphill battle.
What is contesting a Will?
Contesting a will is a type of estate litigation in which one or more interested parties challenge the validity of a Will or some provision found in it.
Who has the legal right to do this?
Under probate law, Wills can only be contested by spouses, children or people who are mentioned in the probated Will or a previous one. The process starts when one of these people notifies the court they believe there is a problem with the Will submitted during probate.
Grounds for contesting a Will
You need a valid reason to contest a Will, not just because you don't like your share or for having been left out completely. Each state has its own laws and rules governing Will contests, but typically there are very few legal grounds for bringing one. These include:
The deceased did not have the required mental capacity to understand what was going on when the current Will was signed.
The Will was signed under pressure and/or under undue influence.
The one submitted to the Court is a forgery.
The Will was not signed and/or properly witnessed, failed to meet state regulations, and is therefore not legal.
Considerations
Here are a few things to consider before going forward with contesting a Will:
To succeed, you must have one of the legal grounds to contest the Will, all of which are difficult to prove.
It makes financial sense, and that the potential gains will far outweigh the legal costs and will not unduly deplete the estate.
It makes emotional sense as the process is long, and often extremely stressful.
Are there alternatives that don't involve legal action? Talk with us about how realistic your chances are of getting the Will invalidated, as well as other approaches available to you.
Still want to move forward?
Our job is to counsel our clients, help them navigate the entire process of creating and executing necessary legal documents before, during probate, and, if necessary, for contesting a Will. We represent clients in Florida, New Jersey, and Hawaii. Call now 877.727.5379 to schedule a free initial consultation with our experienced estate planning and probate attorneys by phone or Zoom.
#wills #probate #contestwill #estateplan #trusts