Why Attorney Jonathan H. Parker & Parker & Maloney are Your Best Bet for Probate in Honolulu
Why Attorney Jonathan H. Parker & Parker & Maloney are Your Best Bet for Probate in Honolulu
The shimmering waves of Honolulu aren't the only things that stand out on the island. When it comes to probate matters, Attorney Jonathan H. Parker and his esteemed firm, Parker & Maloney, shine brilliantly against the backdrop of legal professionals.
Introduction to Probate and Its Importance
While the serenity of Honolulu is undeniable, the complexities of wills and estates can sometimes create storms. This is where a proficient probate attorney steps in.
The Role of a Probate Attorney
A probate attorney ensures a deceased individual's assets are correctly distributed, debts paid off, and that all legal requirements are met seamlessly. They are the beacon guiding an estate through the intricate legal channels.
Meet Attorney Jonathan H. Parker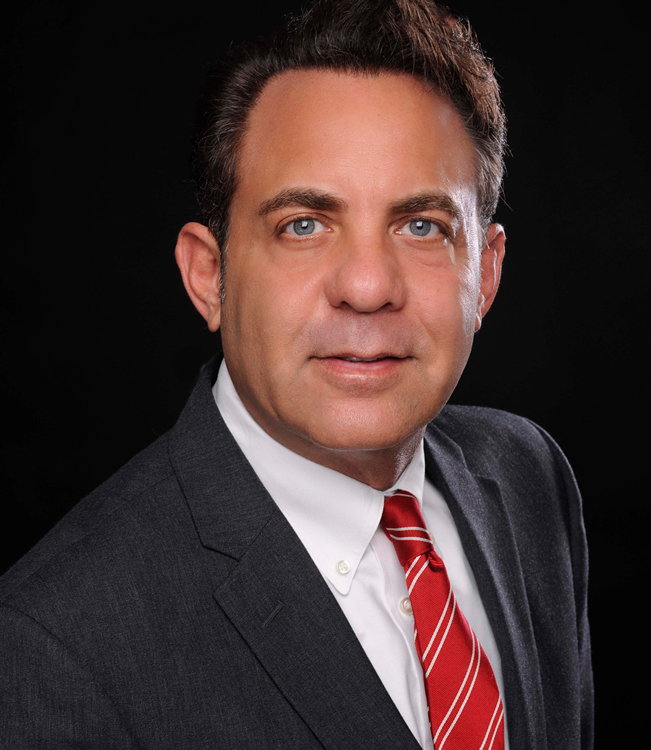 His Expertise and Track Record
With years of invaluable experience, Attorney Jonathan H. Parker has become a household name in Honolulu for probate cases. Having successfully represented numerous clients, his expertise is not just recognized but sought after.
Why He Stands Out in Honolulu
Honolulu has its unique set of legal nuances. Attorney Parker, with his vast local experience and knowledge, brings a blend of professional expertise with a local touch, making him an unrivaled choice for many.
The Unwavering Strength of Parker & Maloney
Firm's Credibility and Legacy
Parker & Maloney isn't just any law firm. With a legacy built over the years, we are a fortress of legal excellence. Our track record speaks volumes about our commitment to justice and client satisfaction.
Client-Centric Approach
What makes us stand tall is our client-centric approach. At Parker & Maloney, every client is given personalized attention, ensuring their concerns are addressed, and they are continually in the loop.
Making the Right Choice with Parker & Maloney
Client Testimonials and Success Stories
From heartfelt testimonials to impressive success stories, our firm's clientele boasts of the exceptional services rendered by Attorney Jonathan H. Parker and his team. Their satisfaction is a testament to the firm's dedication and excellence.
Conclusion: Entrust Your Probate Needs to the Best
In the vast legal sea of Honolulu, Attorney Jonathan H. Parker, and Parker & Maloney emerge as the beacon of hope, guidance, and unparalleled expertise. Trust them with your probate needs, and you're assured smooth sailing.
FAQs
What sets Attorney Jonathan H. Parker apart from other probate attorneys?

Apart from his vast experience, Attorney Jonathan H. Parker's intricate understanding of Honolulu's legal nuances and his client-centric approach make him a top choice.

How long has Parker & Maloney been serving Honolulu residents?

Parker & Maloney has been a pillar of legal excellence in Honolulu for numerous years, building a legacy of trust and success.

Is the initial consultation with the firm free?

For details on consultation fees, it's best to contact us at Parker & Maloney directly. We are always ready to assist potential clients.

How does the firm handle complex probate cases?

With a team of experts and the guidance of Attorney Jonathan H. Parker, no case is too complex. They approach each case with meticulous planning and expertise.

Where is Parker & Maloney located in Honolulu?

For location details and to schedule a meeting, contact us today.
To learn more about our probate services in Honolulu, visit our website at https://jonathanhparker.com. Contact us today for a consultation, and let's start the journey toward resolving your probate matters with compassion and expertise.
Parker & Maloney
1050 Bishop St. Ste 268
Honolulu, HI 96813
Phone:
(808) 371-6771
(877) 727-5379
Mon 9:00 AM – 5:00 PM
Tue 9:00 AM – 5:00 PM
Wed 9:00 AM – 5:00 PM
Thu 9:00 AM – 5:00 PM
Fri 9:00 AM – 5:00 PM
Sat 9:00 AM – 5:00 PM
Sun 9:00 AM – 5:00 PM