Probate Process Simplified: Your Guide in Fort Lauderdale
Probate Process Simplified: Your Guide in Fort Lauderdale
Introduction to Probate in Fort Lauderdale with Parker & Maloney, P.A.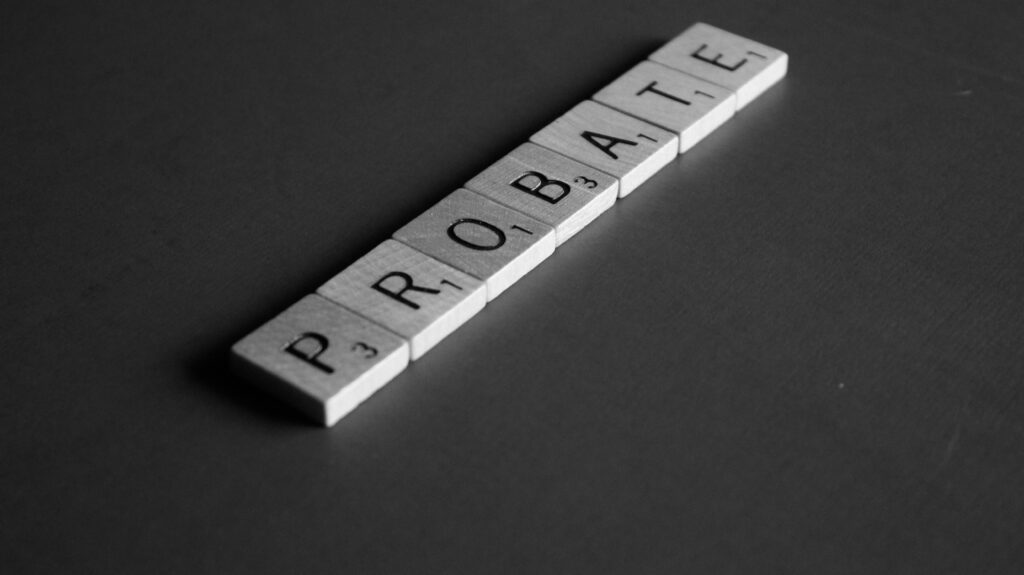 Probate is the judicial procedure for validating and executing the will of a deceased person. This formal process ensures the appropriate distribution of assets to heirs while settling all existing debts. In Fort Lauderdale, as elsewhere, probate can seem intricate. However, with expert legal assistance, such as that from Parker & Maloney, P.A., the maze of probate becomes far more manageable.
Why You Need Expertise in Fort Lauderdale's Probate Process
The vibrant real estate scene in Fort Lauderdale means many estates comprise valuable assets. Furthermore, Fort Lauderdale's diverse population indicates a myriad of wills, trusts, and estates requiring probate every year. Engaging experts like Parker & Maloney, P.A. ensures you're well-positioned to navigate these complexities.
Kick-starting the Probate Process
Unearthing the Will: The primary task is to locate the deceased's will. If present, this legal document will guide the distribution of assets. In its absence, asset distribution is governed by Florida's intestacy rules.
Designating a Personal Representative: This individual, usually named in the will, oversees the estate's management. Should the will not specify, the court takes the reins and appoints one.
Listing Assets: Led by the personal representative, this step entails compiling a list of all assets, which can range from property and vehicles to jewelry and bank accounts.
Efficiently Tackling Probate Court in Fort Lauderdale with Parker & Maloney, P.A.
The Fort Lauderdale probate court, consistent with Broward County's mandate, has specific protocols and schedules. Post the personal representative's appointment, there's a necessity to inform all potential creditors. They typically have 90 days to claim against the estate.
Simultaneously, a 'Notice to Creditors' gets published in local newspapers for two successive weeks, giving even ascertained creditors an opportunity to come forward.
Addressing Debts and Taxes
The estate's assets can only be dispensed after the clearance of all genuine debts and outstanding taxes. Parker & Maloney, P.A. offers invaluable guidance during this delicate phase, ensuring that all financial obligations are met before asset distribution.
Dissemination of the Estate's Assets
After settling all financial obligations, the personal representative, under the advisory umbrella of Parker & Maloney, P.A., can distribute the assets. This distribution must mirror the will's instructions or, if absent, abide by Florida's legal provisions.
Concluding the Probate Journey
This phase requires the personal representative to present a comprehensive account of their activities to the court. This dossier should encompass the estate's inventory, settled debts, and distribution methods. Once the court gives its nod of approval, the representative's role concludes, and so does the probate journey.
Potential Roadblocks in Fort Lauderdale's Probate Process
Even with a structured approach, probate isn't free from potential snags. Issues such as ambiguities in the will, beneficiary disagreements, or complications with creditors can arise. This is where the seasoned expertise of Parker & Maloney, P.A. proves invaluable, steering the process away from potential pitfalls.
Conclusion
To navigate the Fort Lauderdale probate landscape, having a firm like Parker & Maloney, P.A. by your side is invaluable. This guide, coupled with our expert legal counsel, ensures that the probate process in this dynamic city remains a well-orchestrated endeavor.
Discover more about our expert legal services by visiting our website JonathanHParker.com or give us a call. We're looking forward to helping you secure your family's future.
Parker & Maloney, P.A.
333 Sunset Drive
Fort Lauderdale, FL 33301
Phone:
(954) 773-7000
(877) 727-5379
Mon 9:00 AM – 5:00 PM
Tue 9:00 AM – 5:00 PM
Wed 9:00 AM – 5:00 PM
Thu 9:00 AM – 5:00 PM
Fri 9:00 AM – 5:00 PM
Sat 9:00 AM – 5:00 PM
Sun 9:00 AM – 5:00 PM